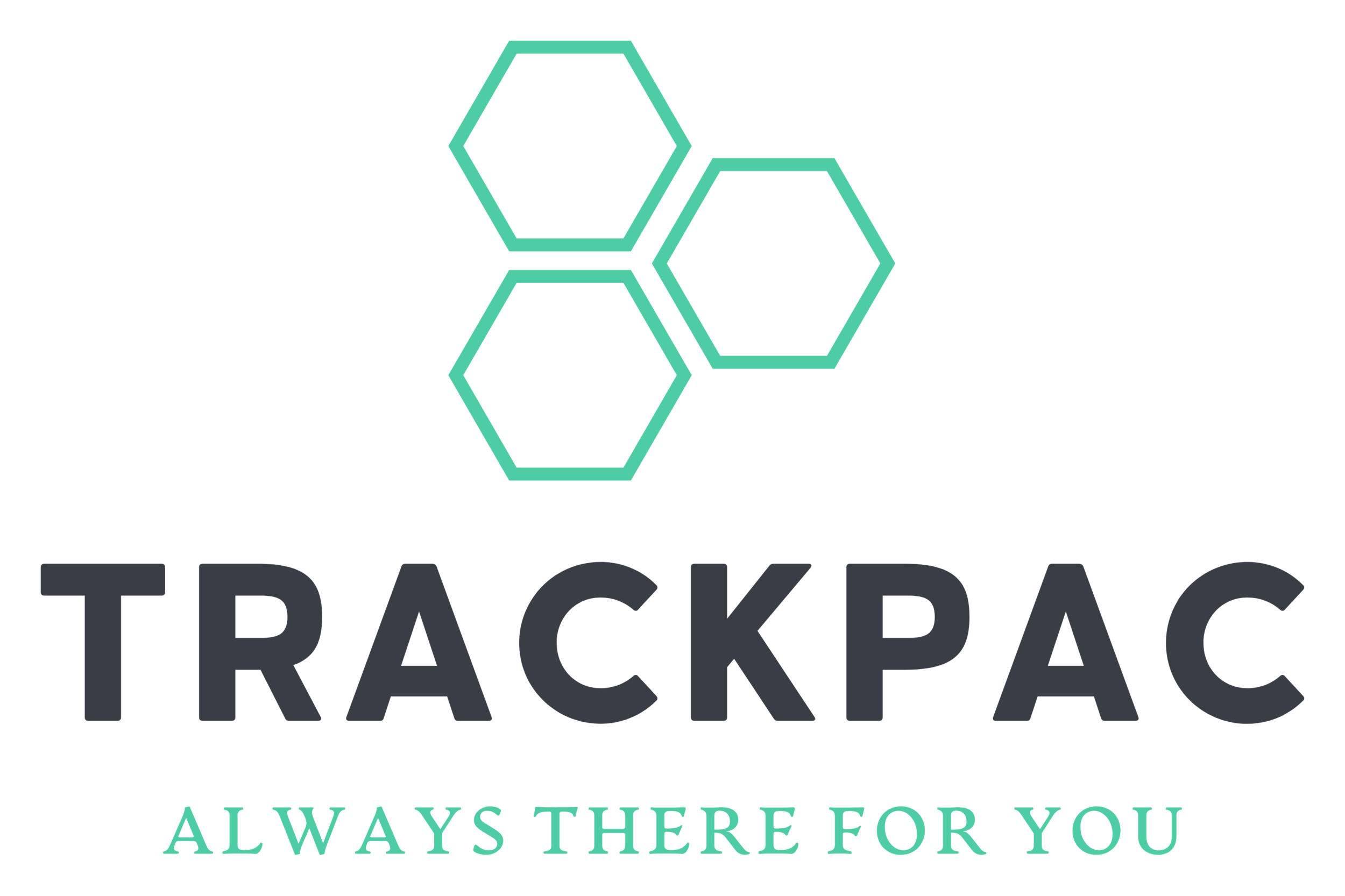 Trackpac
exists because of the Helium Network - a remarkable combination of human ingenuity and incentive.  Today, the network is the largest ubiquitous wireless network in the world creating the perfect conditions to build connected services.
The economics of the network are profoundly different to other networks.  These conditions create a unique setting for the development of tracking and other applications - our focus.   
The founding team behind Trackpac applications (Neil and Rob) are engineers, network builders and passionate Helium community members.  They seek to activate the potential that Helium enables as a base layer blockchain technology for wireless connectivity.